Service Remiders
We work within a 3hour Arrival Window.
We charge Hourly Rates for Picture hanging & Moving,
Flat rate services has service charge included.
Payment is due onsite at the end of Service.
Get Quote
Quick Contact
Error: Contact form not found.
Window Treatment Services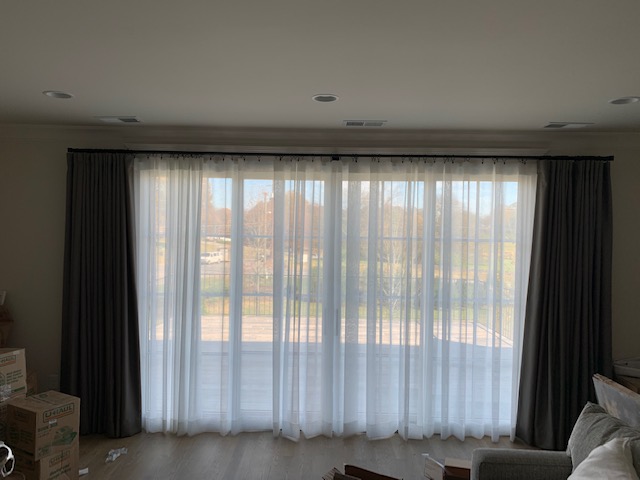 Hanging Curtains onto a wall may not seem like a risk. However, it is not one to take lightly. Best to call Help Assembly Services to help you get the most impact from your windows. No need for additional tools, our technicians are always equipped.
Services we perform:
Thank you for reading this post, don't forget to subscribe!
Drapes
Shades
Blinds
Valences & Cornices
Smart Shades
Shutters
Replacement of existing wall coverings, including wall mount hardware, shower curtains, Venetian blinds, and shades
Installation of motorized blinds, shades and draperies
Service Announcement – We do not work above 12ft
Since 2012 Help Assembly Services has been installing curtains and blinds in Metro Atlanta. They understand that curtains and blinds in your home can transform a room as well as add privacy and strive to serve you quickly. They have the expertise and skills necessary to install your blinds or curtains to decorate your Metro Atlanta home, including installing wall mount hardware and hanging curtains and blinds.
Avoid high priced reseller installation costs. Help Assembly Services can install your curtains or blinds
$15Off
New Customer Installation
Must be presented at the time of service. Can not be combined with any other offer.
Conditions Apply
$25Off
 Installation Service over $200
Must be presented at the time of service. Can not be combined with any other offer.
Conditions Apply