Service Remiders
We work within a 3hour Arrival Window.
We charge Hourly Rates for Picture hanging & Moving,
Flat rate services has service charge included.
Payment is due onsite at the end of Service.
Get Quote
Quick Contact
Error: Contact form not found.
Tv Mounting Services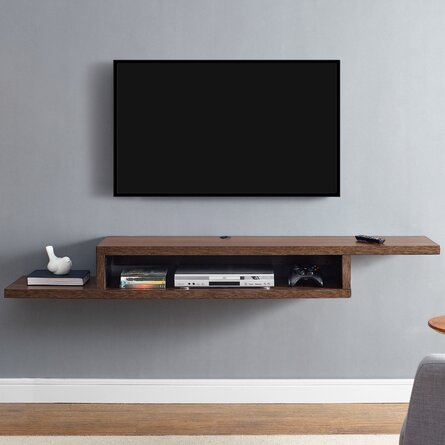 Looking for Tv Mounting in Atlanta at the right price? We know what you are going through and we're here to help. There's no need to trek over to Geek Squad.
Our Services:
Thank you for reading this post, don't forget to subscribe!
Indoor TV Mounting & Installation 50″ or Smaller – $90.00
Indoor TV Mounting & Installation 51″ or Larger – $130.00
Outdoor TV Mounting & Installation 51″ or Larger – $160.00
Cord Concealment & Power Relocation Bundle $99.99 Addon
All Our Work Is Guaranteed Help Assembly Services stands by our 1 Year guarantee. If there is anything wrong with your Mounting or Installation job, give us a call we will come out and fix it, free of charge.
If you need TV Mounting or Home Theater setup just in time for the big game or a family gathering, give us a call. We will be there to make sure your needs are handled professionally with same day or next day service.